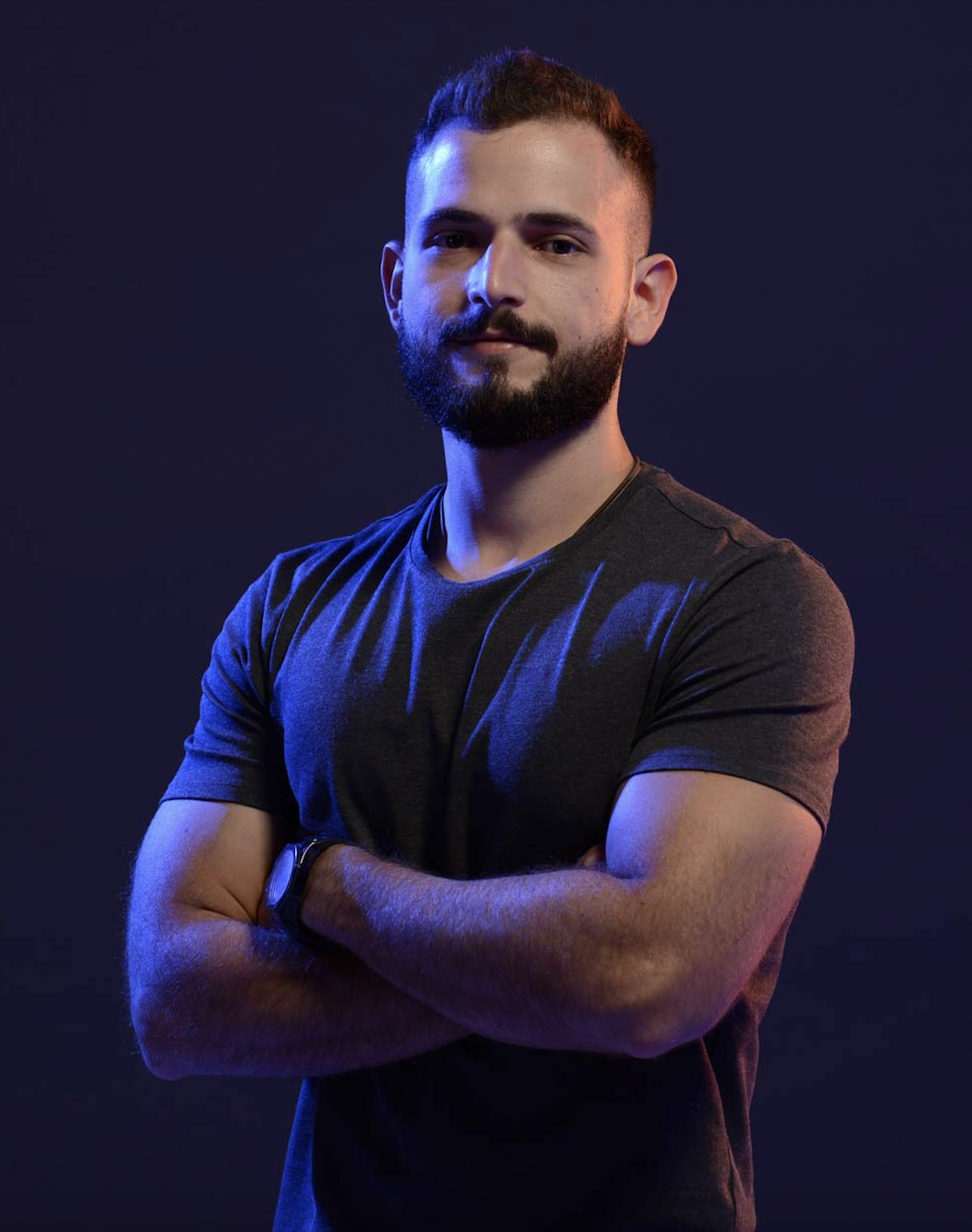 Say hello:
rikeacioli@gmail.com
+65 8357 5701
Hello. My name is Henrique but everyone calls me Rique. When I'm not working, I'm with my family, friends, video games, and my ridiculously charismatic chihuahua.

I'm from a small paradise in Brazil with pristine beaches, delicious food and lovely people. You might be asking yourself why I left. Well, to be honest, me too.

Over the last 12 years or so, I've been working with local and global brands, from independent to group agencies. I've even worked in a campaign for President.

I'm a very curious person. As a creative, I've learned how natural gas becomes liquid, how car batteries work, and the side effects of alcohol - though this lesson was not very pleasant.

I love selling ideas, hate selling myself. That's why you won't see me on LinkedIn stating the obvious.

The past few years have been quite generous to me. I've worked in Brazil, Doha and Singapore. I'd rather stay on a paradisiac beach, but my dog loves to travel.



---

EXPERIENCE︎︎︎

Publicis LePub, Singapore | since 2023

Publicis, Singapore | 2021︎2023

The Creative Union, Doha | 2018︎2021

Ampla, Brazil | 2011︎2018

Presidential Campaign, Brazil | 2014

RECENT AWARDS & RECOGNITION︎︎︎

2023︎︎︎


LONDON INTERNATIONAL AWARDS

Creative LIAisons Mentee



SPIKES

Bronze | Social Media - Real Time Response

Bronze | Strategy & Effectiveness - Use of Social & Digital Platforms

Shortlist | Strategy & Effectiveness - Breakthrough on a Budget

Shortlist | Strategy & Effectiveness - Market Disruption

Shortlist | Brand Experience & Activation - Social Behaviour

Shortlist | Brand Experience & Activation - Market Disruption



THE ONE SHOW

Shortlist | Direct Marketing - Social Media Post

Shortlist | Social Media - Single Post

Shortlist | Social Media - Active Engagement / Call to Action



CLIO

Shortlist | Social Media - Real Time Response



THE WEBBY AWARDS

Honoree | Social Media - Food & Drink

Honoree | Advertising, Media & PR - Real Time Response



FIAP

Silver | Film Craft - Editing



BRAZILIAN CREATIVE CLUB

Book | Film Craft - Editing



ADFEST

Gold | Direct - Real Time Response

Bronze | Direct - Use of Social Media Platforms



SHOTS AWARDS ASIA

Shortlist | Ad of the year - Editing




2022︎︎︎


THE ONE SHOW ASIA

Shortlist | Social Media - Real Time Response

Shortlist | Small Budget



GONG AWARDS

Gold | Mobile & Digital - Creative Effectiveness

Silver | Best Use of Social Media

Bronze | Brand Experience - Creative Effectiveness

Bronze | Media - Best Use of Social

Bronze | Direct - Best Use of Direct

Bronze | Film and Branded Content - Editing

Bronze | Film and Branded Content - Cinematography

Bronze | Film and Branded Content -Art Direction

Finalist | Film Online

Finalist | Film & Branded Content - Direction

Finalist | Film & Branded Content - Script



I'VE CREATED FOR︎︎︎